Celebrating 12 Years of The Garden House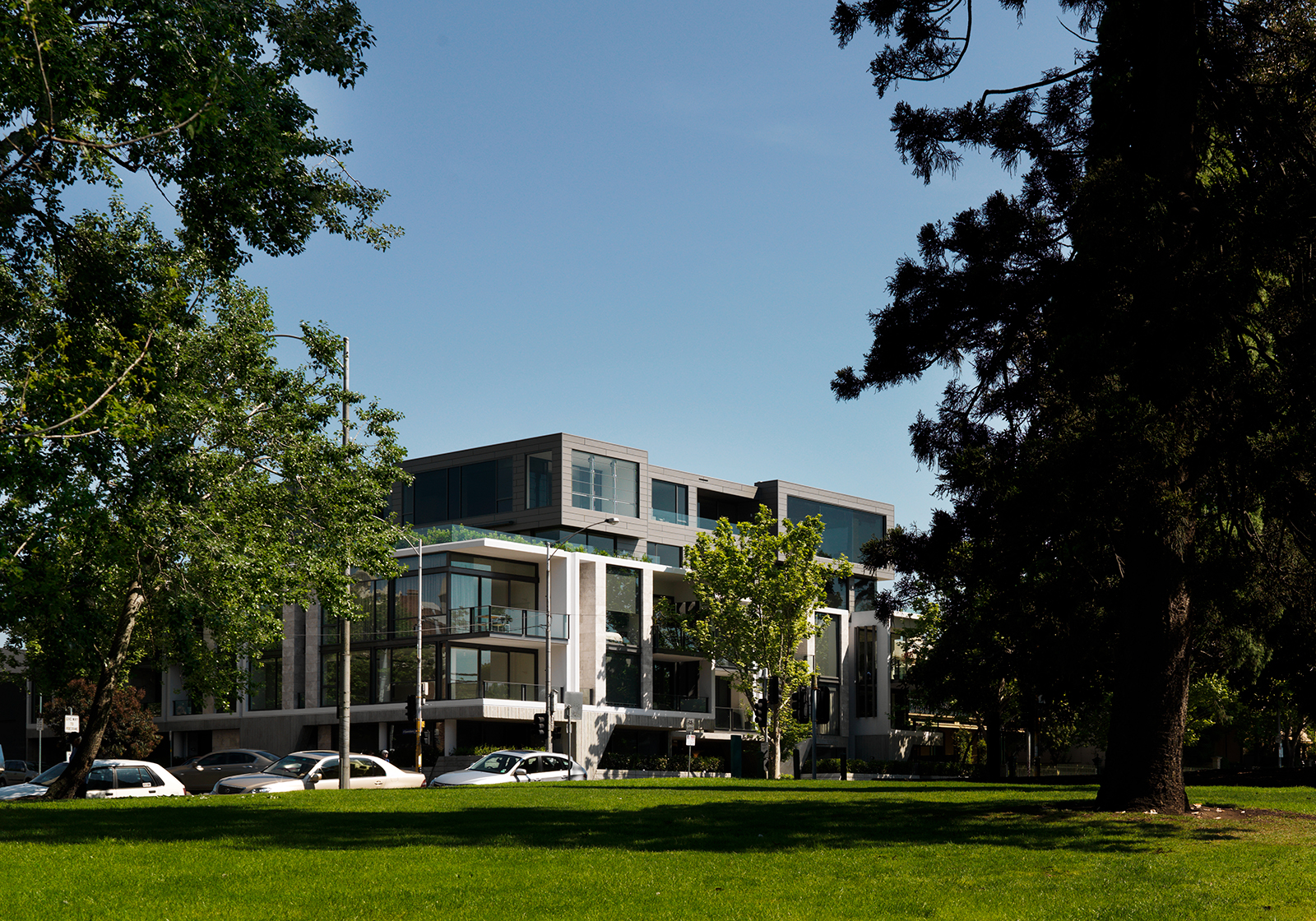 2023 marks the 12-year anniversary of our award-winning Garden House on Rathdowne Street, Carlton. Created in collaboration with our long-term partners, architectural practice Woods Bagot and interior design firm Hecker Guthrie, The Garden House represents one of Piccolo's most iconic developments to date.
The Garden House was completed in 2012 and, like all Piccolo homes, it exemplifies our commitment to quality, craftsmanship and design excellence. With the help of our friends at Hecker Guthrie, we crafted unique, timeless interiors filled with thoughtful details designed to elevate everyday experiences. Each of the homes within The Garden House is a sanctuary; a reprieve from the hum of urban life, and a place our residents are excited to return to every day.
By choosing to work with robust, high-quality and sustainable materials that we knew would wear in, not out, we ensured that The Garden House would age gracefully – that its beauty and integrity would not be compromised by time. Together with the building's timeless architecture – which is strikingly reminiscent of Carlton's archetypal Victorian terrace homes, with elements of Italy's classical renaissance palazzos – we have consolidated a strong sense of place at The Garden House and made it an inherent part of the streetscape.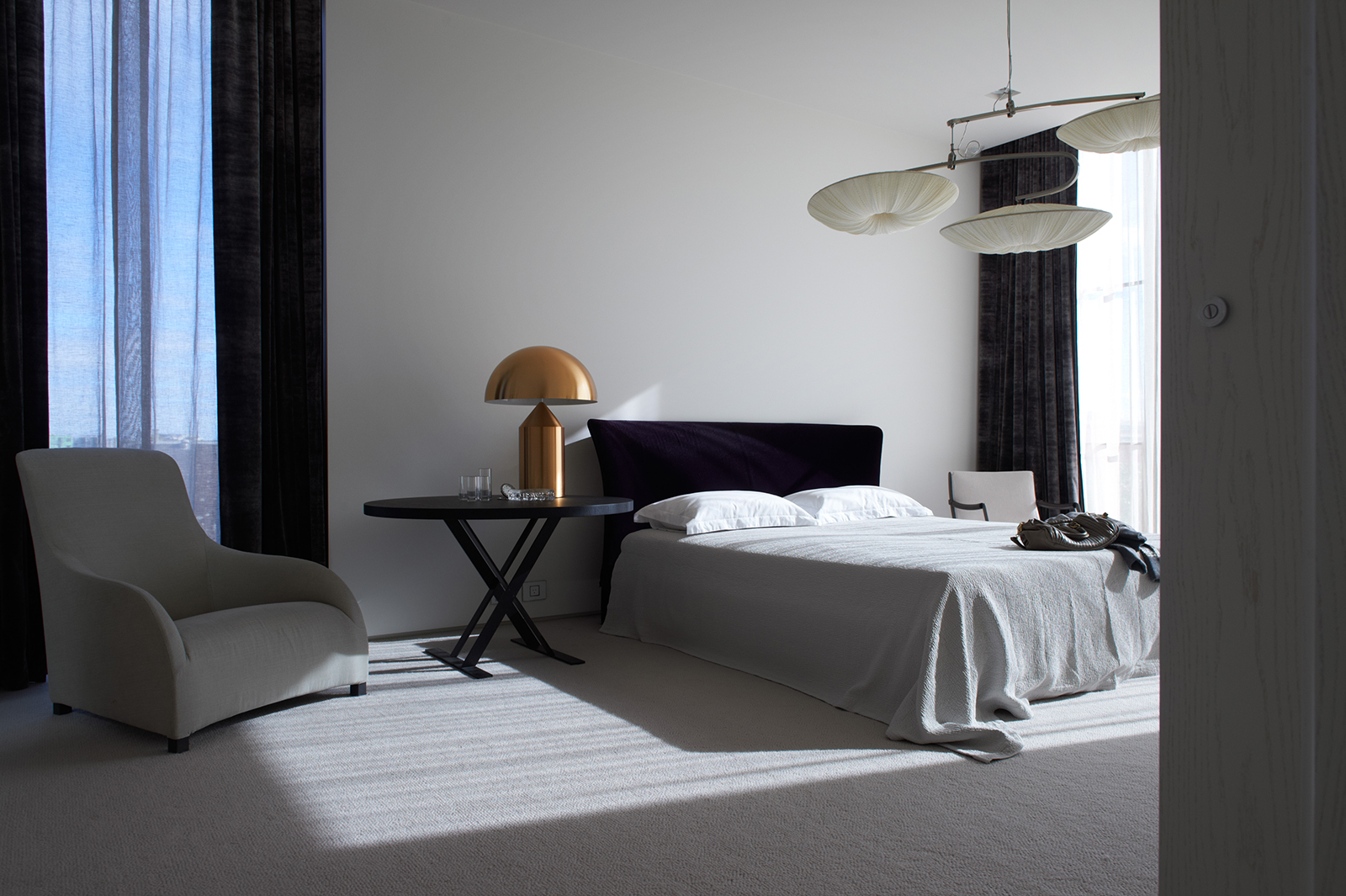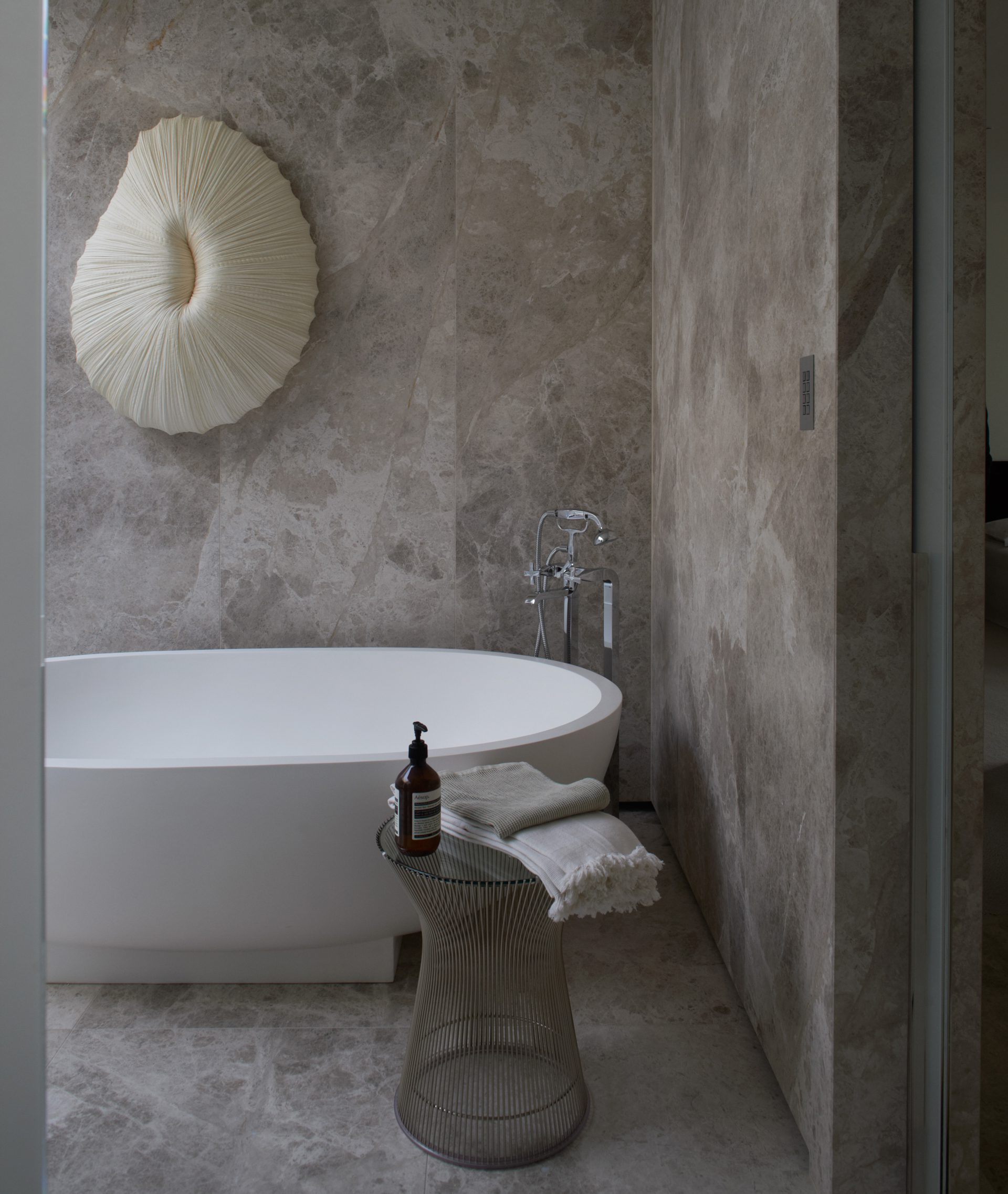 "Though The Garden House development is now 12 years old, it has endured beautifully. The materials and proportions of the building sit effortlessly within the streetscape and are a natural extension of the built environment
– Peter Miglis, Principal at architectural practice, Woods Bagot
At Piccolo, we strive to create beautiful, authentic homes that will enrich communities and stand the test of time, and The Garden House is a testament to this philosophy. Our pursuit of quality throughout the design and construction process has ensured that The Garden House will remain beautiful and resilient even decades after it was built.
"We want to create something we can be proud of – something that people can live in for decades," says Michael Piccolo, Managing Director at Piccolo. "We want the homes we build now to still be thriving in 20 or 30 years' time. That's the responsibility developers take on when they enter this industry."
Built to last lifetimes, The Garden House delivers on the Piccolo promise. For our residents, it is a place where they can craft lifelong memories.
Explore The Garden House here.  
12 years on, we continue to collaborate with Woods Bagot and Hecker Guthrie. Currently under construction, we invite you to learn more about the residences of A Piccolo House – Gore Street, Fitzroy, which are expected to be completed mid-2025.
We are also thrilled to have recently acquired a truly exceptional site in the highly regarding Studley Park precient of Kew, Melbourne. Once again, we will collaborate with our long-term partners, Woods Bagot and Hecker Guthrie to create our next Piccolo House.