85 Rathdowne Street, Carlton
Collaborators: Architecture by Woods Bagot,
Interior Design by Hecker Guthrie
Penthouse Interior by Piccolo Architecture
Completion: 2012
Garden House Awards
2013
National Award Winner for Residential Development
Property Council of Australia Awards for Excellence
2012
Winner for Australia's Most Outstanding Development
Urban Development Institute of Australia National Presidents Award
National Award Winner for Residential Development
Urban Development Institute of Australia Awards for Excellence
State Award Winner for Residential Construction
Master Builders Excellence in Construction Awards
State Award Winner for Medium Density Development
Urban Development Institute of Australia Awards for Excellence
State Finalist for Residential Design
Australian Institute of Architecture Awards
National Finalist for Residential Design
IDEA Interior Design Awards
Commended as an Outstanding Development
Australian Property Institute Excellence Awards
A collaboration between two of Australia's best design teams – Woods Bagot and Hecker Guthrie – Garden House was immediately iconic. A Rathdowne Street statement, Garden House's 49 luxury residences have coveted vantage points overlooking the World Heritage-listed Royal Exhibition Building and adjoining Carlton Gardens.
The Garden House was an opportunity to introduce Australia's best design teams to an area rich with natural beauty and culture – and bridge a gap between the suburb's high-rise apartments and Victorian terrace homes.
Setback and secluded, Garden House was designed to appeal to residents who want to be close to the city and its non-stop activity while seeking a strong sense of home, community and privacy.
"The idea of downsizing or living in higher density doesn't have to mean a compromise on luxury, and Garden House is testament to that."
A collection of residences, rather than a typical apartment complex, Garden House references inner-city Carlton's archetypal terrace homes of while celebrating the connection to leafy Carlton Gardens.
From its position amid a garden of fragrant jasmine, the rusticated concrete base of the building sets the foundation for detailed window fenestration, giving way to large expanses of glazing. These oversized windows connect the surrounding tree canopies and expansive terraces and private courtyards with the interiors to create enviably tranquil homes.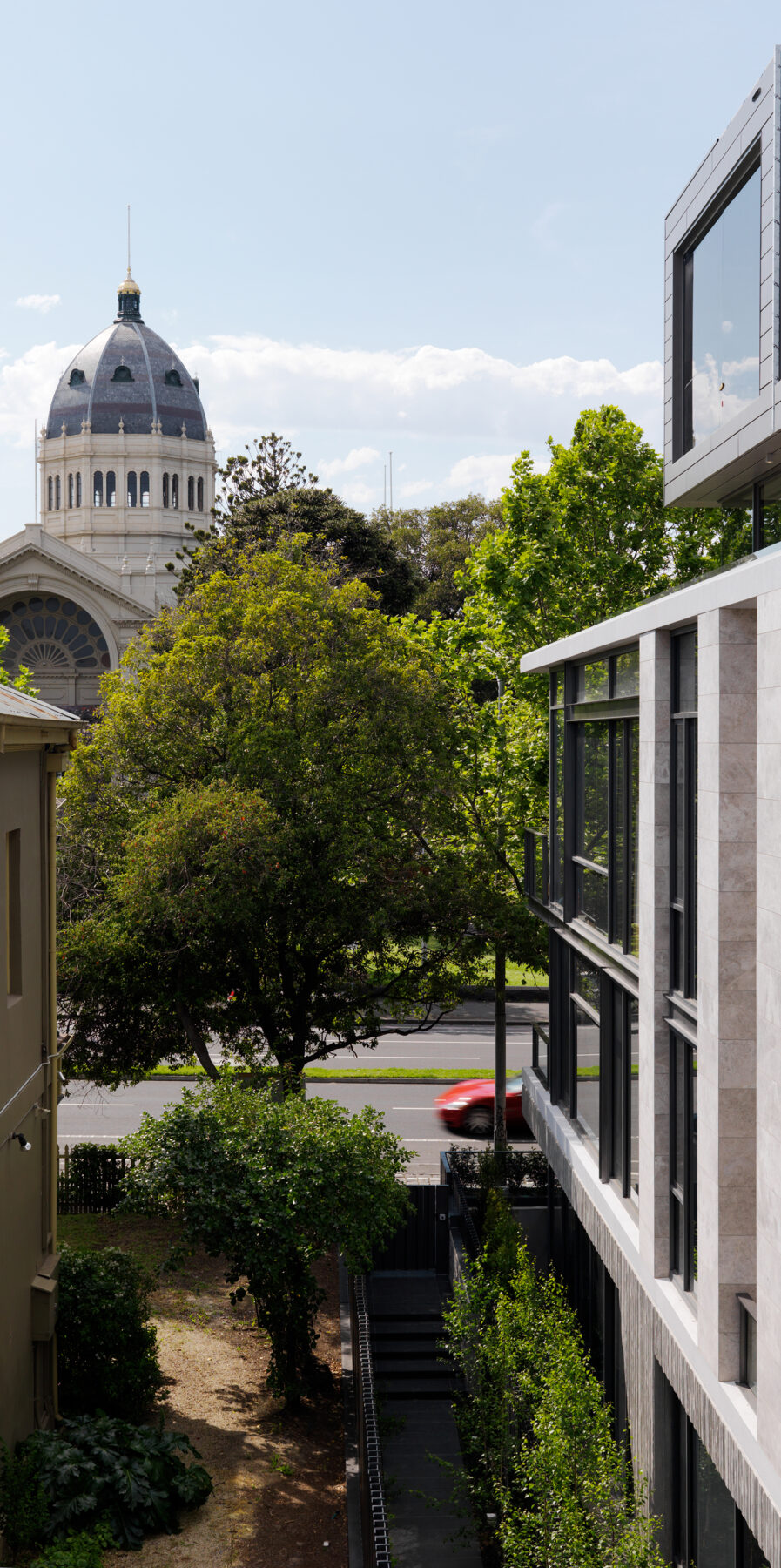 "We responded to the surrounding environment to create a residence that reflects the character of existing Carlton architecture while making a subtle and refined contemporary statement." Michael Piccolo
The penthouse levels – the villas within the sky – enjoy 180-degree views of the gardens and city skyline. Simply clad in zinc, they echo attic architecture of renaissance palazzos – an Italian influence in a historic Italian precinct.
No two of the 46 apartments and three residences are the same, with each showcasing a host of thoughtful Hecker Guthrie considerations to become sanctuaries within sanctuaries. The spacious size of the bedrooms and bathrooms equals that of the living spaces, while curved elements within the internal spaces imbue a sense of continual flow.
Timelessness over trends, only the finest joinery and finishes are applied. Polished neutral Tundra limestone floors and benchtops act as blank canvases for residents to add their own style and flair.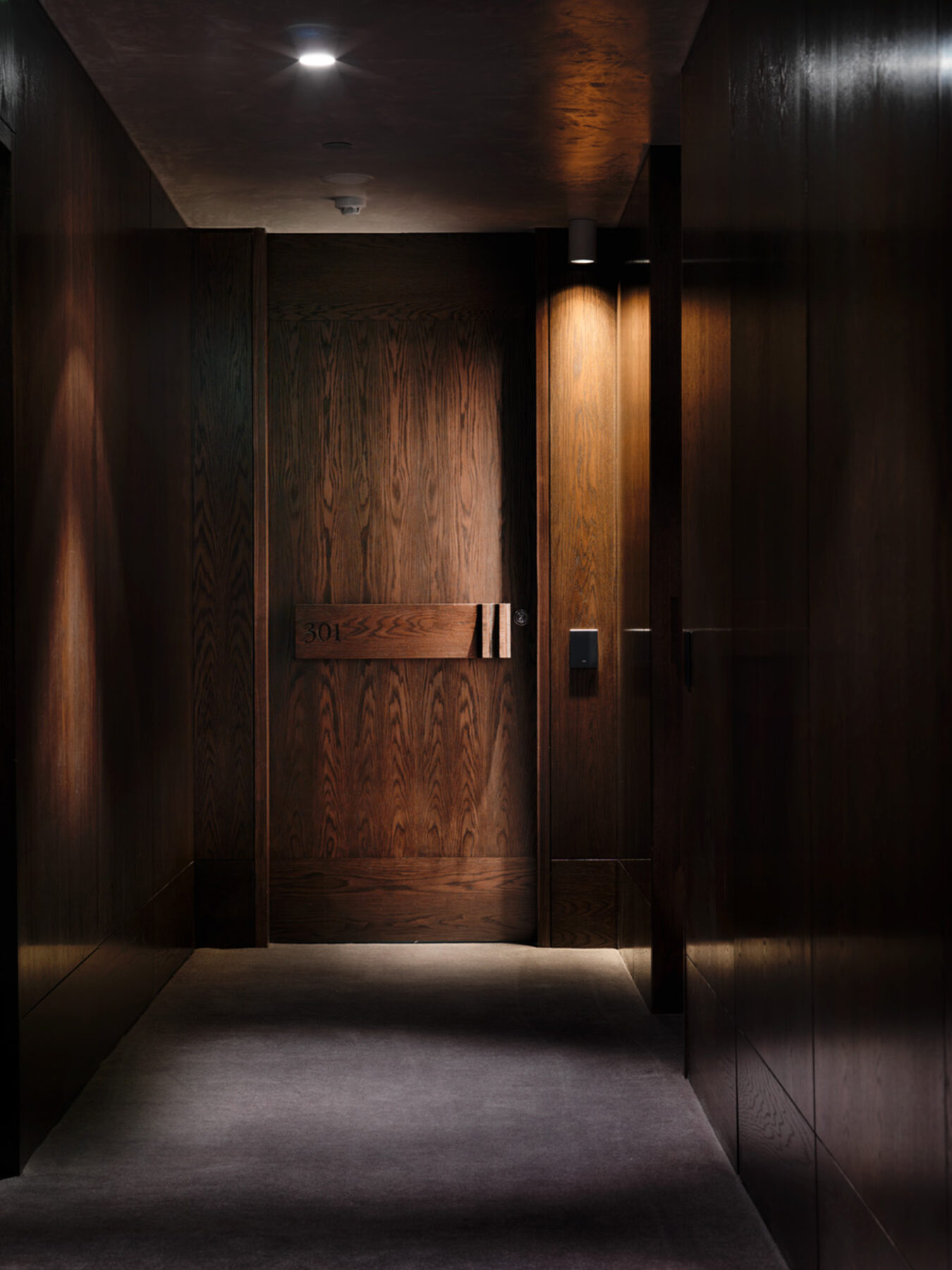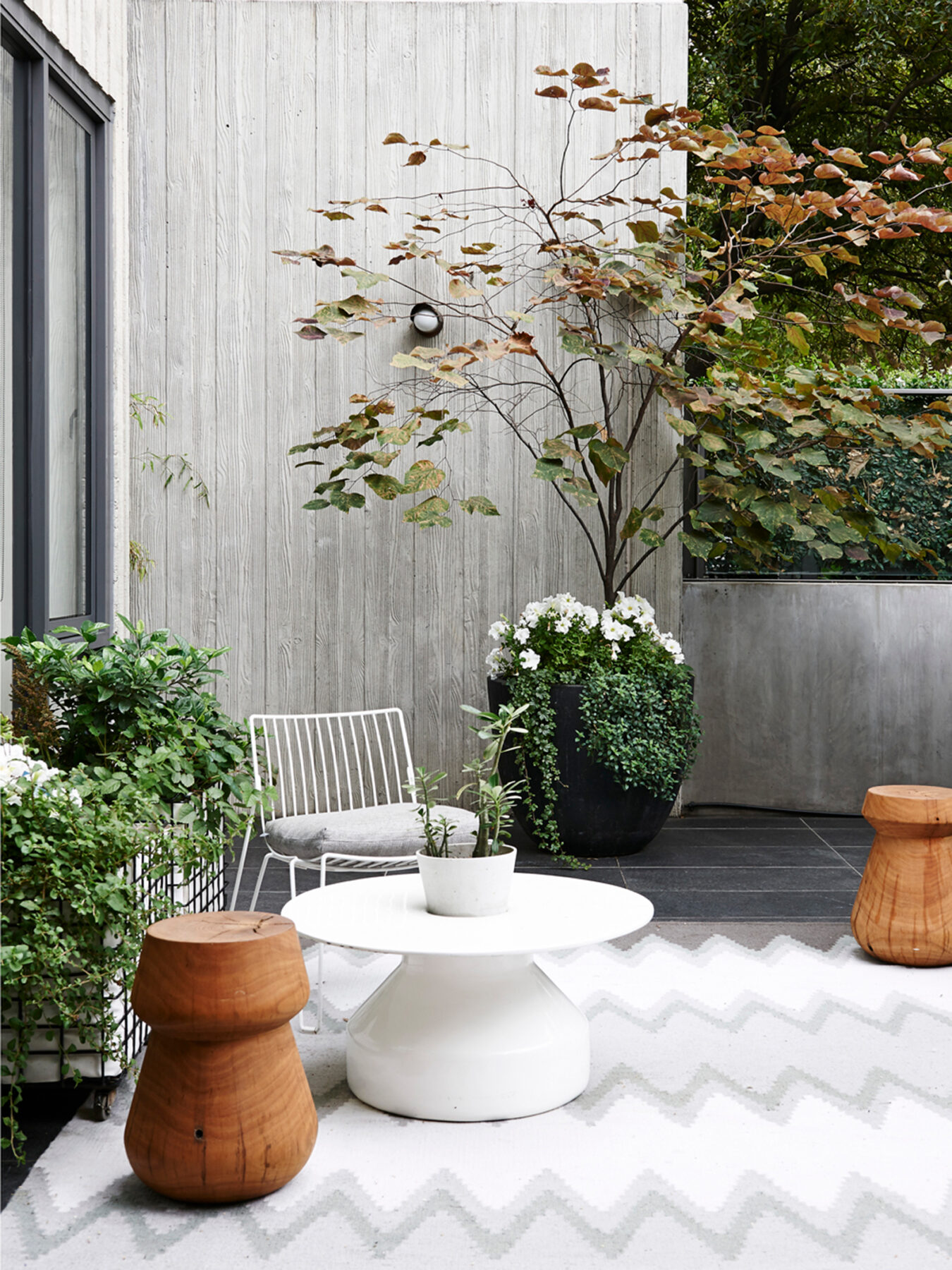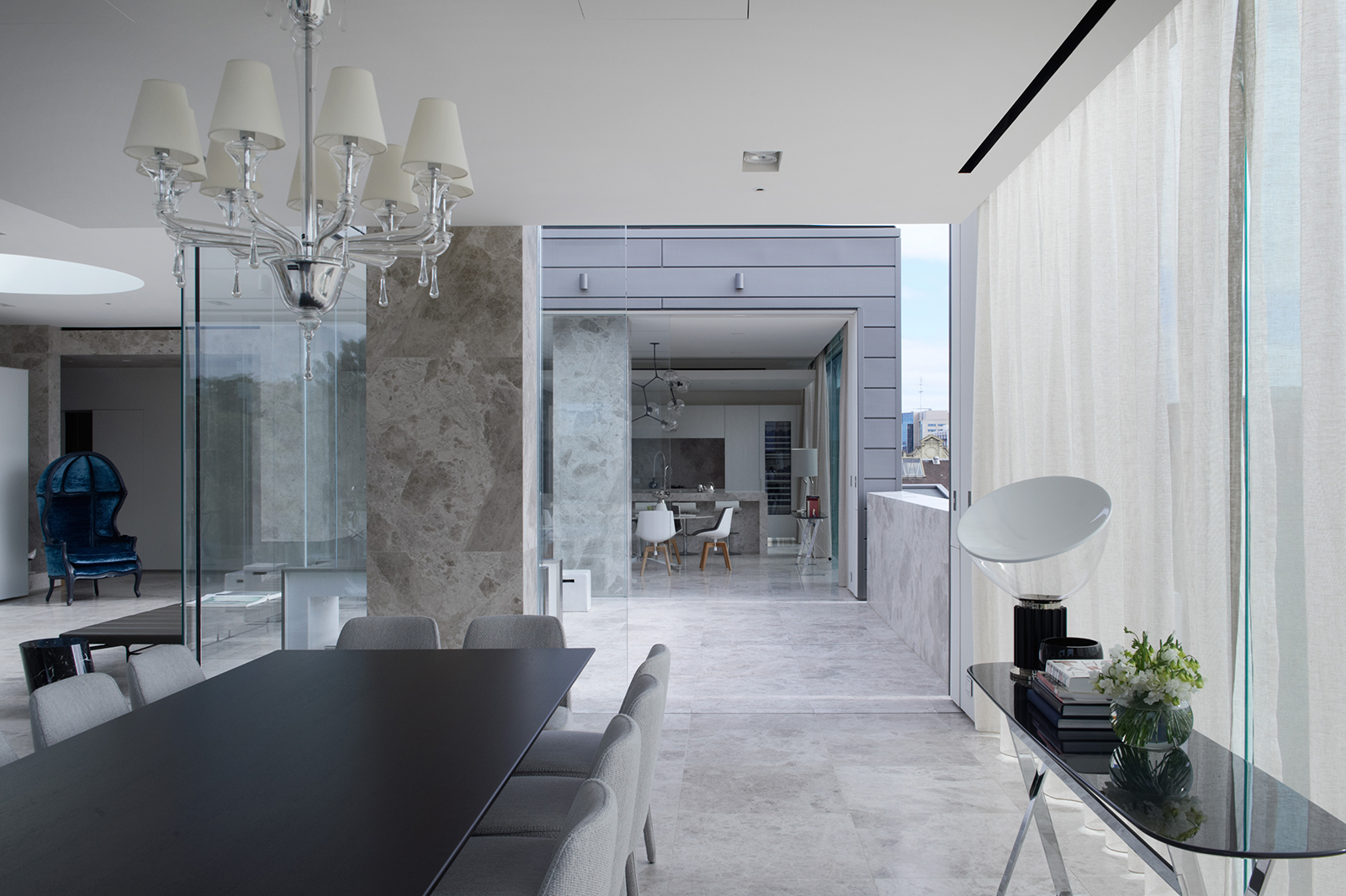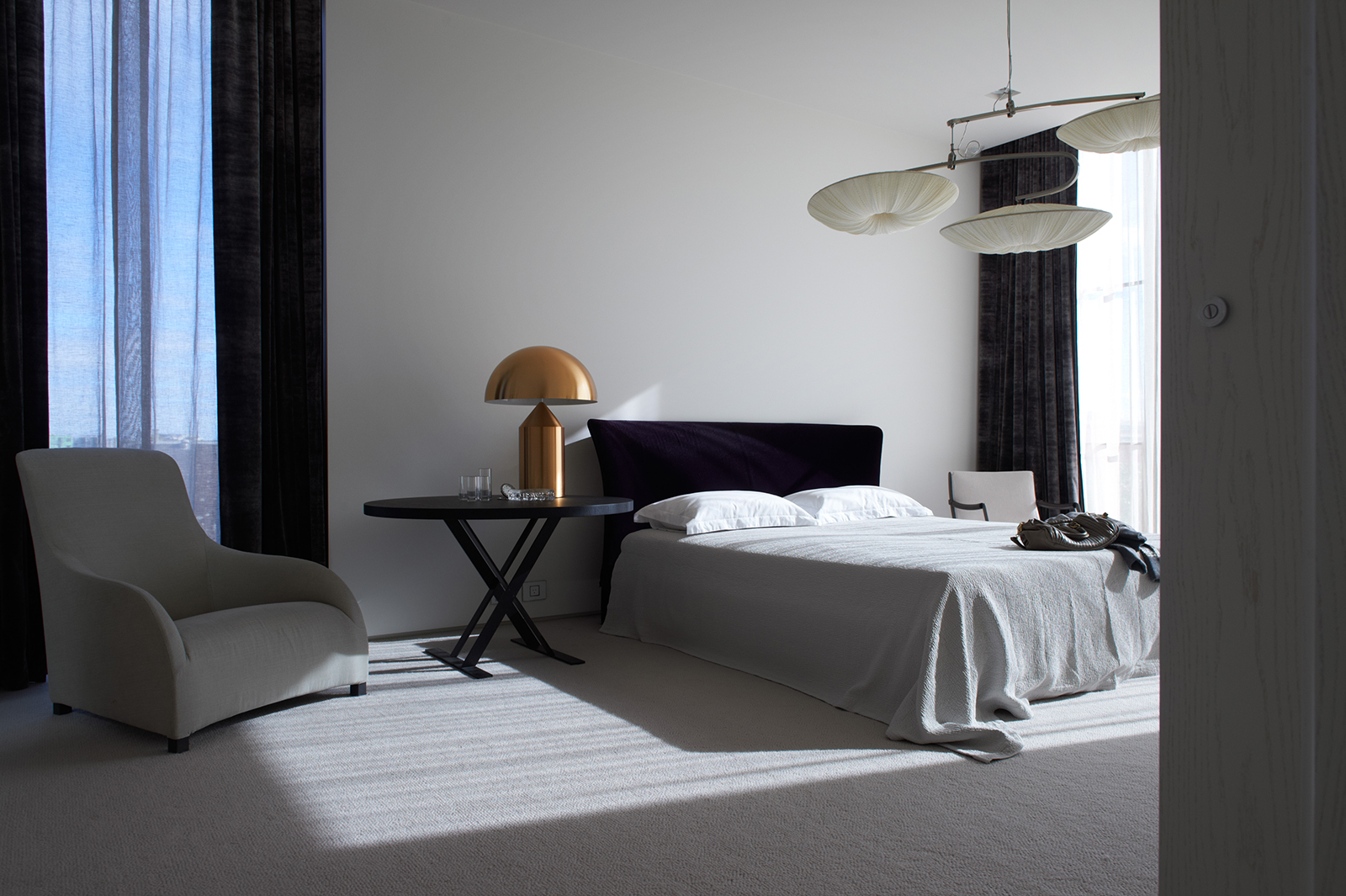 Garden House took out two of the UDIA Awards' most prestigious categories: The National Award for Best Medium Density Development and notably, The President's Award, which recognises Australia's best in contemporary knowledge, skills and innovation in the urban development industry.