Spotlighting Homelessness Week – 1-7 August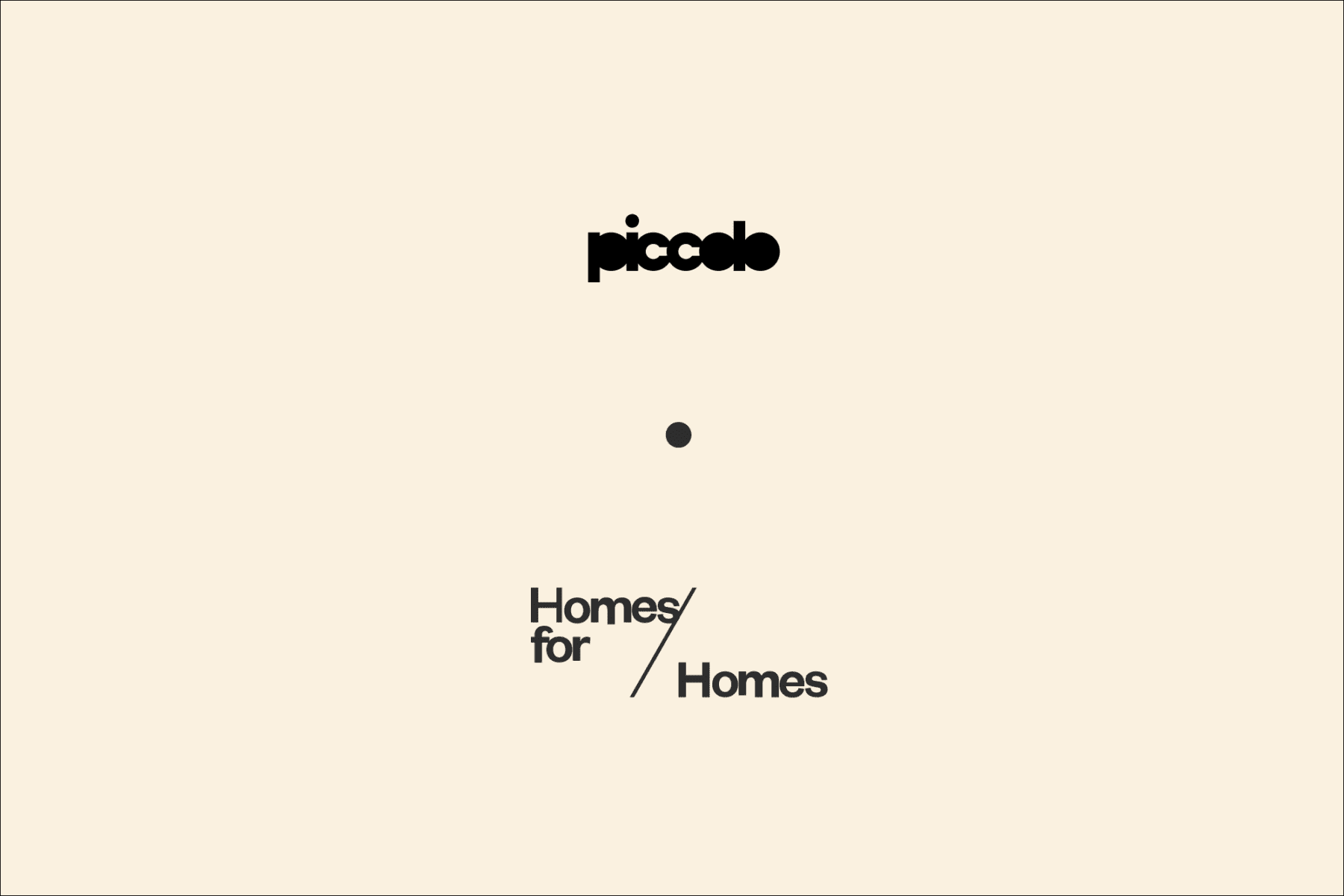 When you purchase a new home with Piccolo, you are helping to provide a place for those in need through our ongoing relationship with Homes for Homes.
Piccolo is committed to this important social initiative, donating 0.1% of the sale price of every Gore Street, Fitzroy home towards the work of the charity.
Since 2015, the not-for-profit organisation has provided people in our community with a means to work and earn – because no one should have to live without a home.
We encourage you to explore the fantastic work achieved by Homes for Homes and help make a difference this Homelessness Week – 1-7th August.