Piccolo purchases coveted site in Fitzroy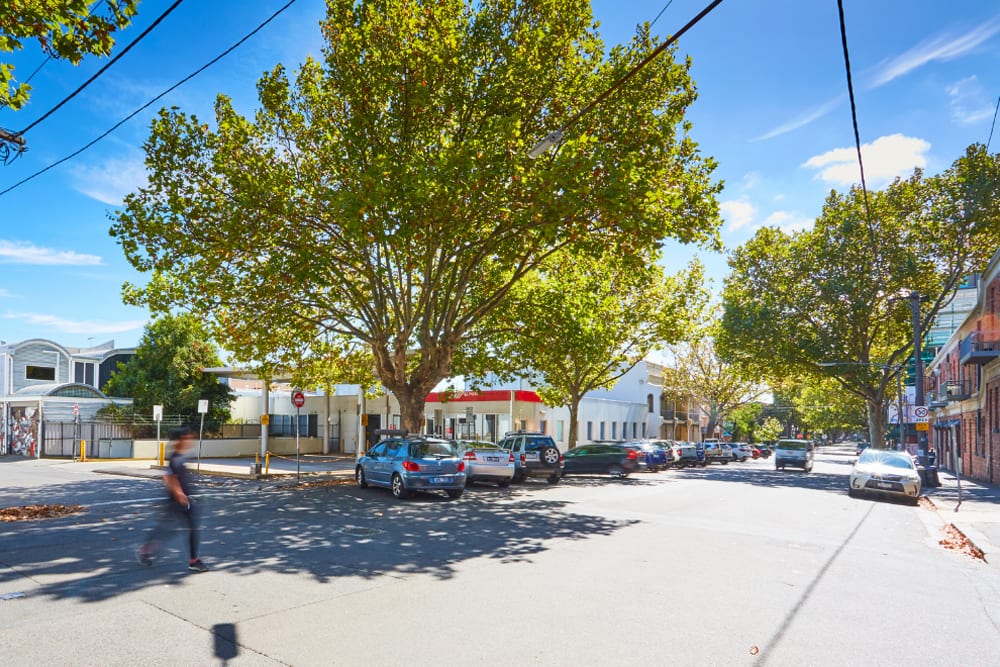 We are excited to announce the purchase of our next site in Fitzroy, located at 371-385 Gore Street and 195-197 Argyle Street. The stunning triple fronted property boasts 2,000 square metres of land fronting a character-filled, tree-lined street.
Piccolo deeply considers the sites we select, each must meet our high standards of location, livability and character. We couldn't be happier with our selection of Gore Street, a leafy street imbued with ambience and history, just by Smith and Johnson Streets and a stone's throw from Melbourne's leading boutique retail and culinary scene. 
We have engaged esteemed architects Woods Bagot. Having collaborated with Woods Bagot on our award-winning Garden House and Elwood House, we are excited to work together to create a truly iconic place and raise apartment design to a whole new level.