Indesignlive features Elwood House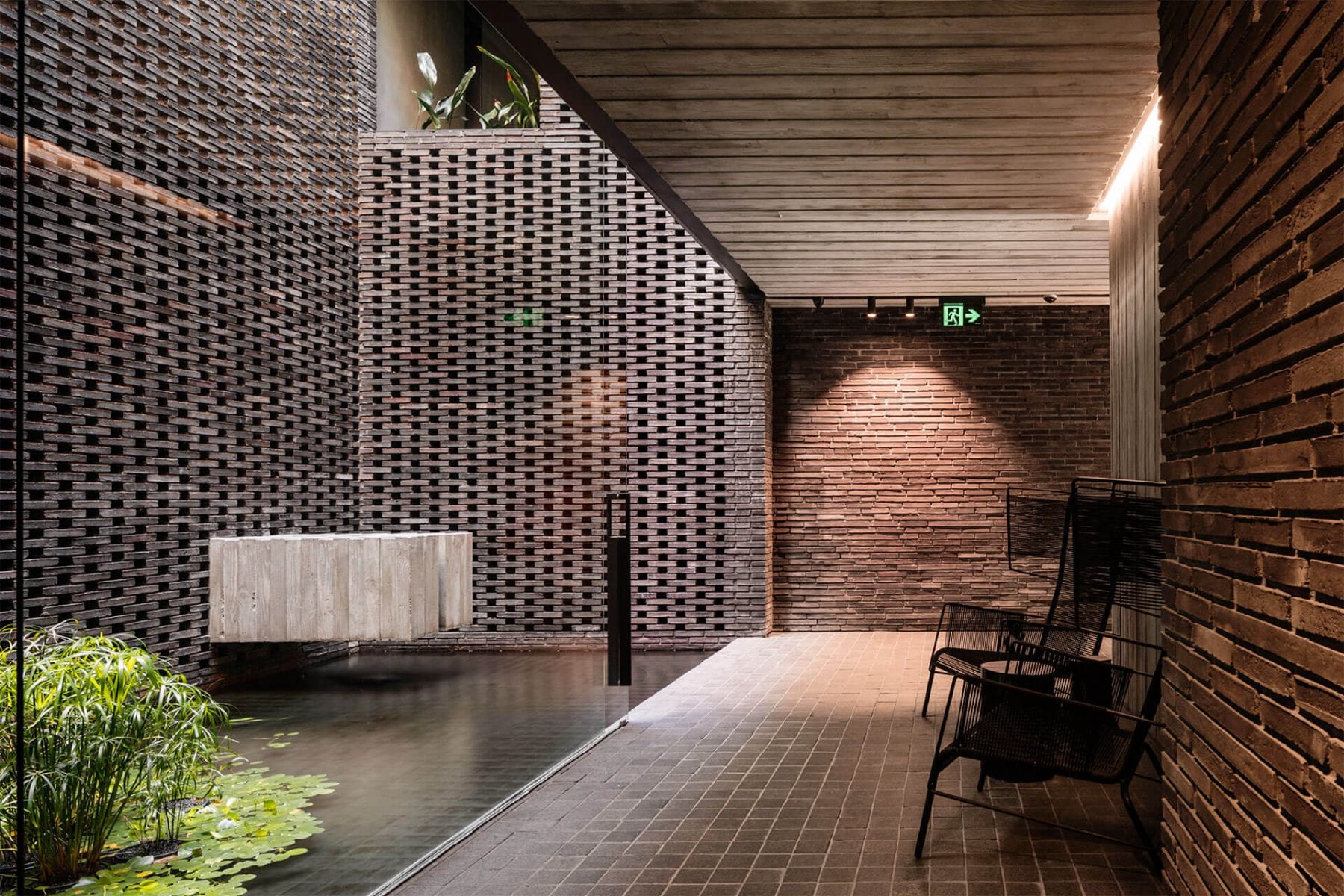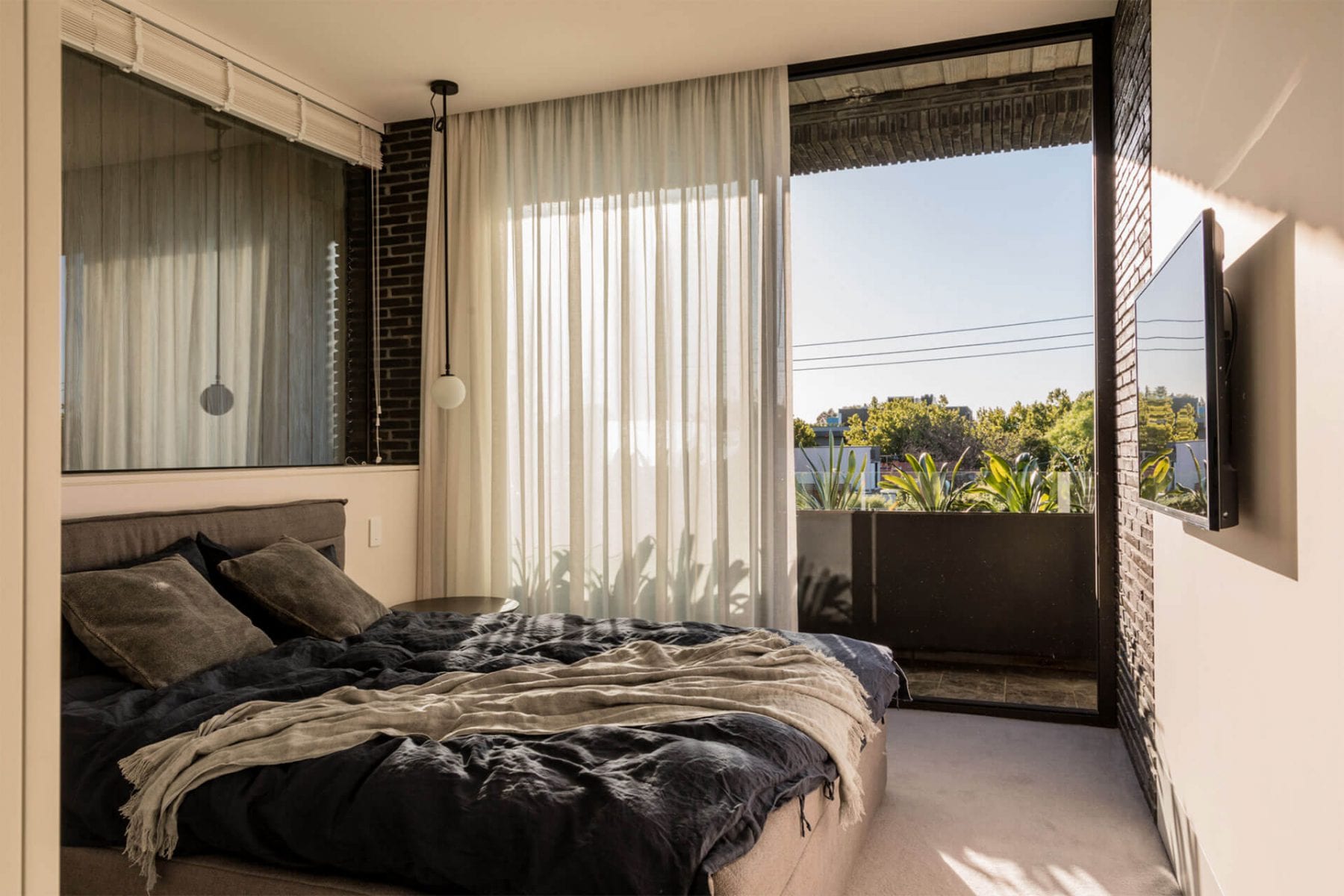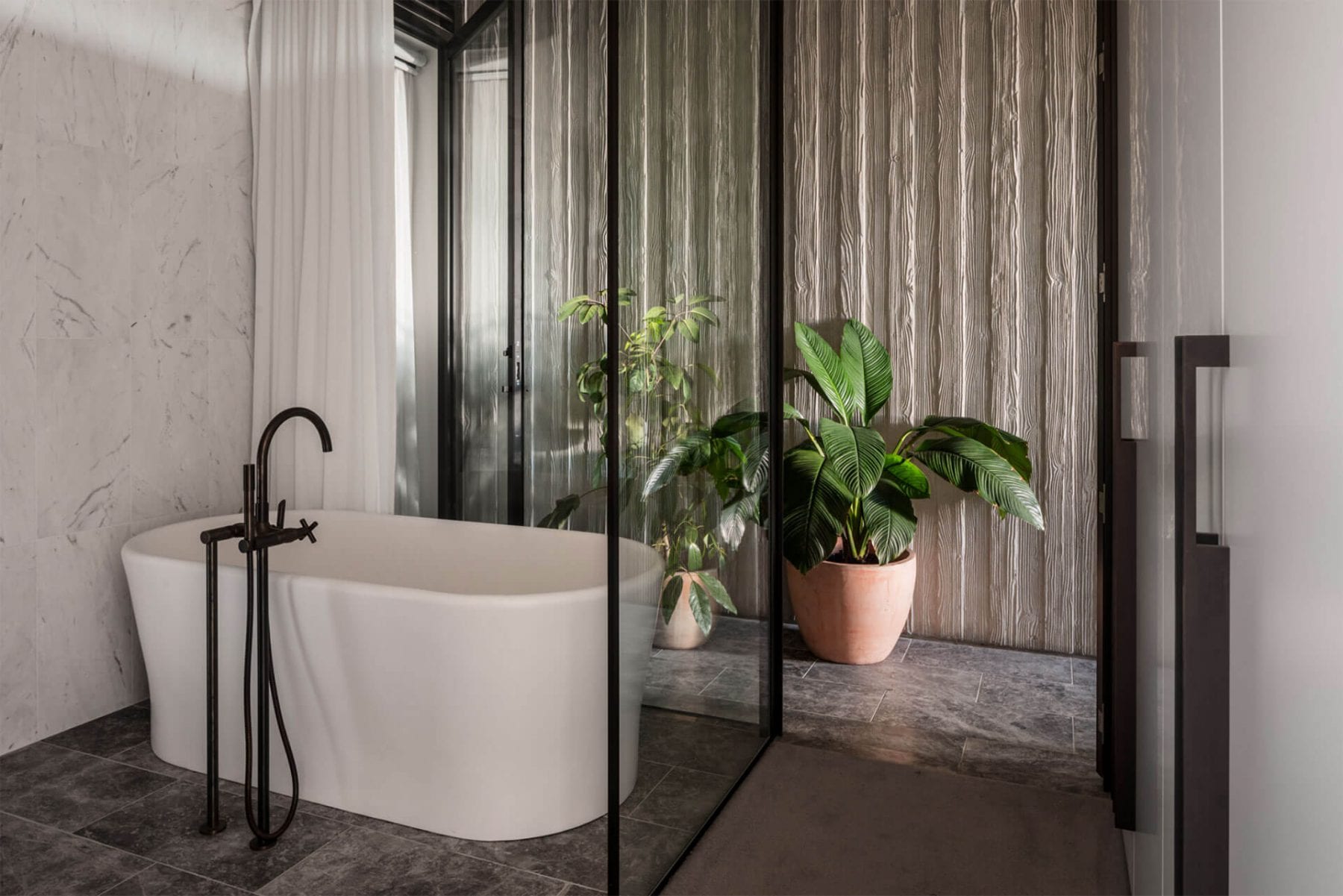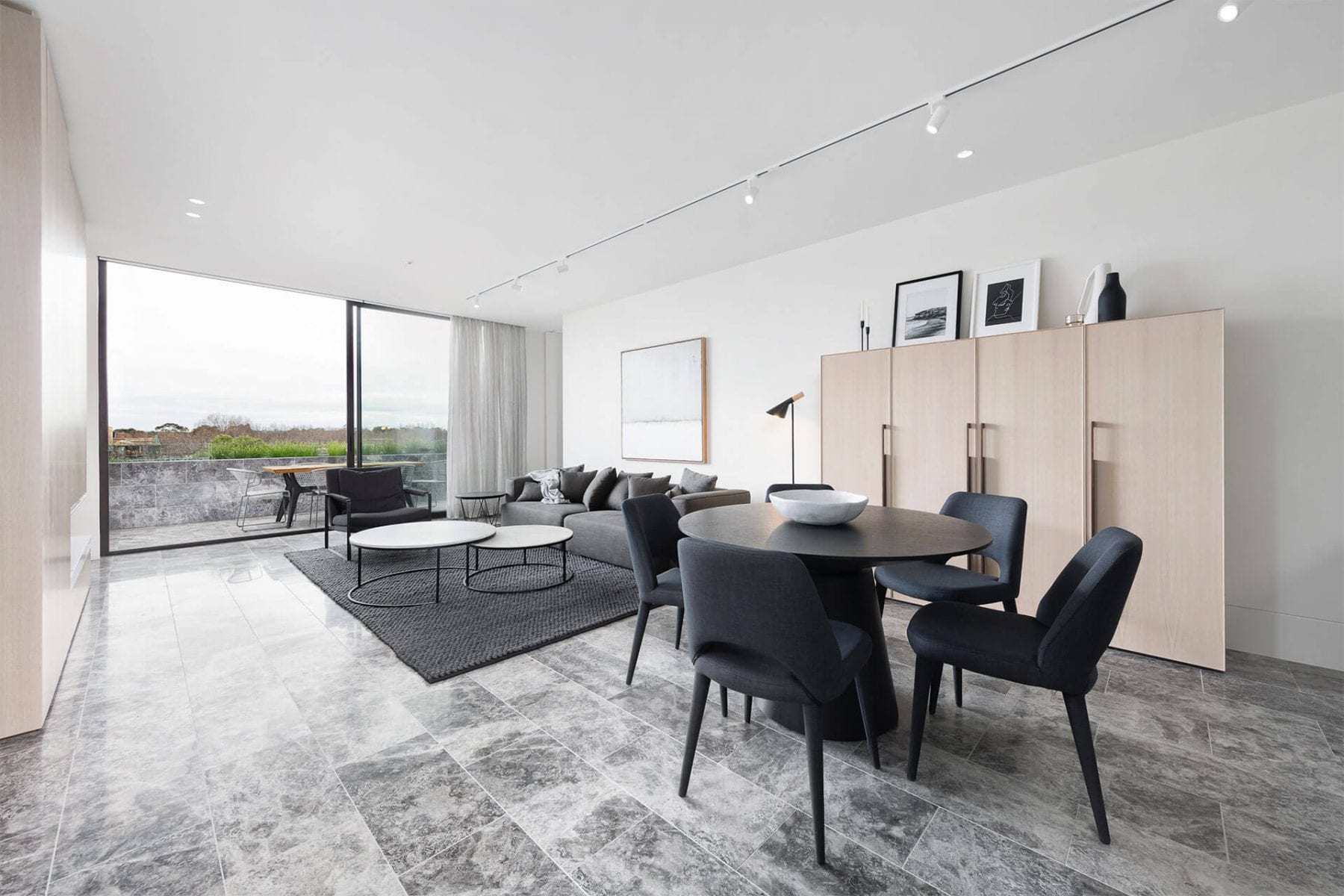 Indesignlive shares article on Elwood House.
"It is within this haven of Elwood that the award-winning Piccolo Developments were inspired to creating the perfect abode for those looking to remain in the area, but perhaps downsize from a large family home into something of a more intimate, modern scale. To bring the vision to life, the Elwood House is a collaborative project between global architecture and design firm Woods Bagot, and boutique interior design studio Hecker Guthrie – the duo having already worked successfully together on another Piccolo Developments project in Carlton Gardens.
When asked about what the design brief entailed, Toby Earle, Development Manager of Piccolo Developments explained, "The design brief called for a solution that offers 'empty nesters' the same level of comfort and liveability of their large family homes, with aspirations for the owners to participate in curating their residences, with all elements present on a more intimate scale. In response, each apartment is unique – designed as individual houses targeted at local owner-occupiers looking to downsize into a more compact residence."
With very few other developments of this scale offering this level of involvement with the prospective buyers in curating their apartment, Earle goes on to say, "This approach represents a fundamental shift in apartment typology planning, with each dwelling presenting a bespoke solution as opposed to the streamlined uniformity typical to multi-residential developments."
Elwood House has already been the recipient of the City of Port Phillip 2018 Design and Development Awards for Multi-unit and Mixed Use Development, along with being shortlisted for the 2018 Victorian Architecture Awards, Residential Architecture – Multiple Housing.
The façade of Elwood House reflects the grain and scale of the surrounding neighbourhood, fitting seamlessly into the suburban landscape while still providing an evolution of the architectural language through a refined level of detail. In terms of the main highlights of Elwood House, Earle says, "The materiality and scale of the project allows it to sit timelessly within its local environs along with the introduction of a significant design element present in the 'light-well' brick courtyard that sits above a reflective pool. This provides both light amenity and natural ventilation, reducing mechanical conditioning to circulation zones as well as providing a moment of tranquillity on arrival."
When it comes to the bespoke interiors of the Elwood House apartments, the kitchens are composed of grey aether natural stone, weathered brass, slimline Danish brickwork and timber veneers – successfully capturing an atmosphere of warmth, inviting people into the space to enjoy good food and good company right inside the home. The perfect addition to this sophisticated palette is the inclusion of luxurious Gaggenau kitchen appliances, enticing the new homeowners to create and experience their own culinary culture within the space."