Fitzroy House shortlisted for The Urban Developer 2022 awards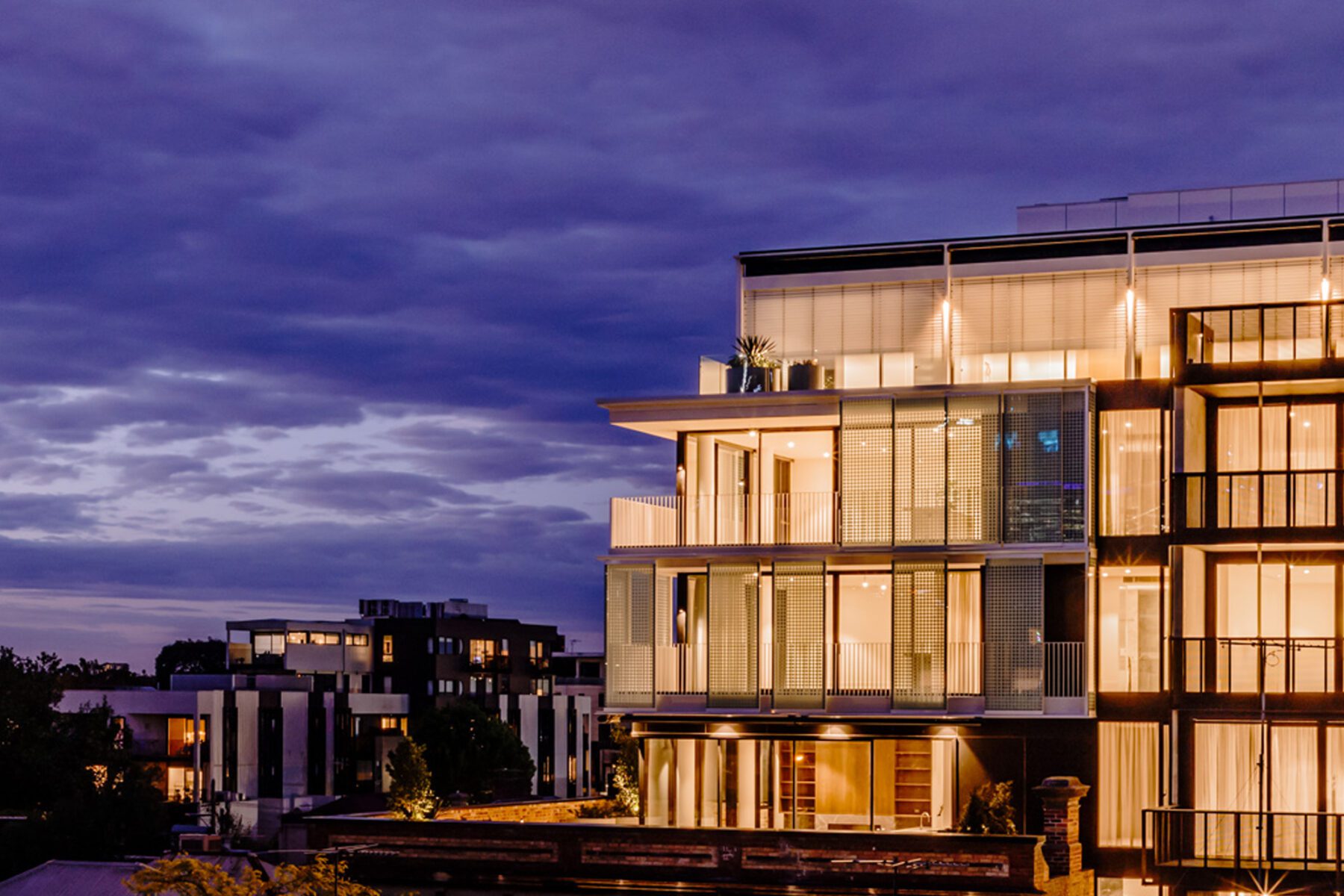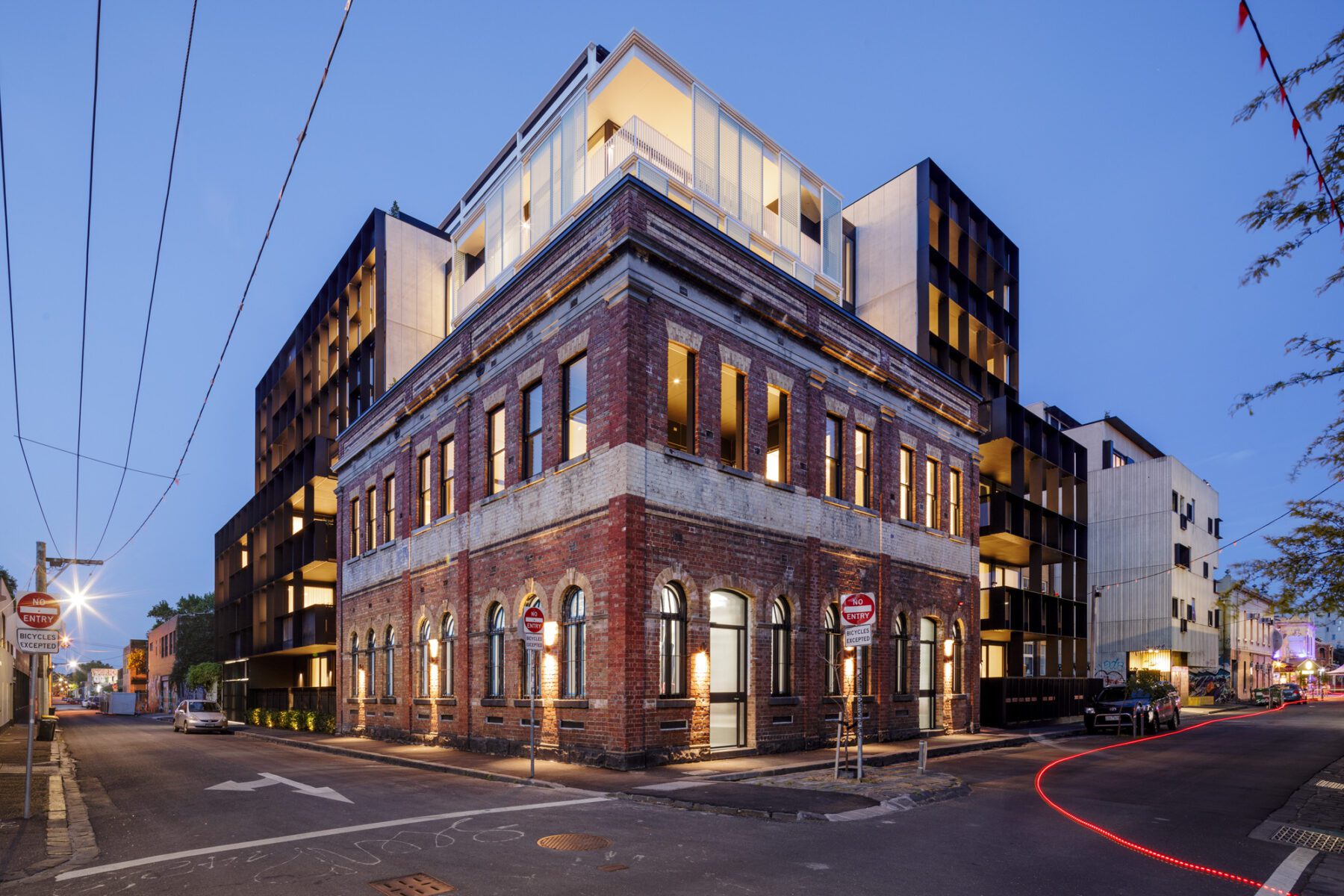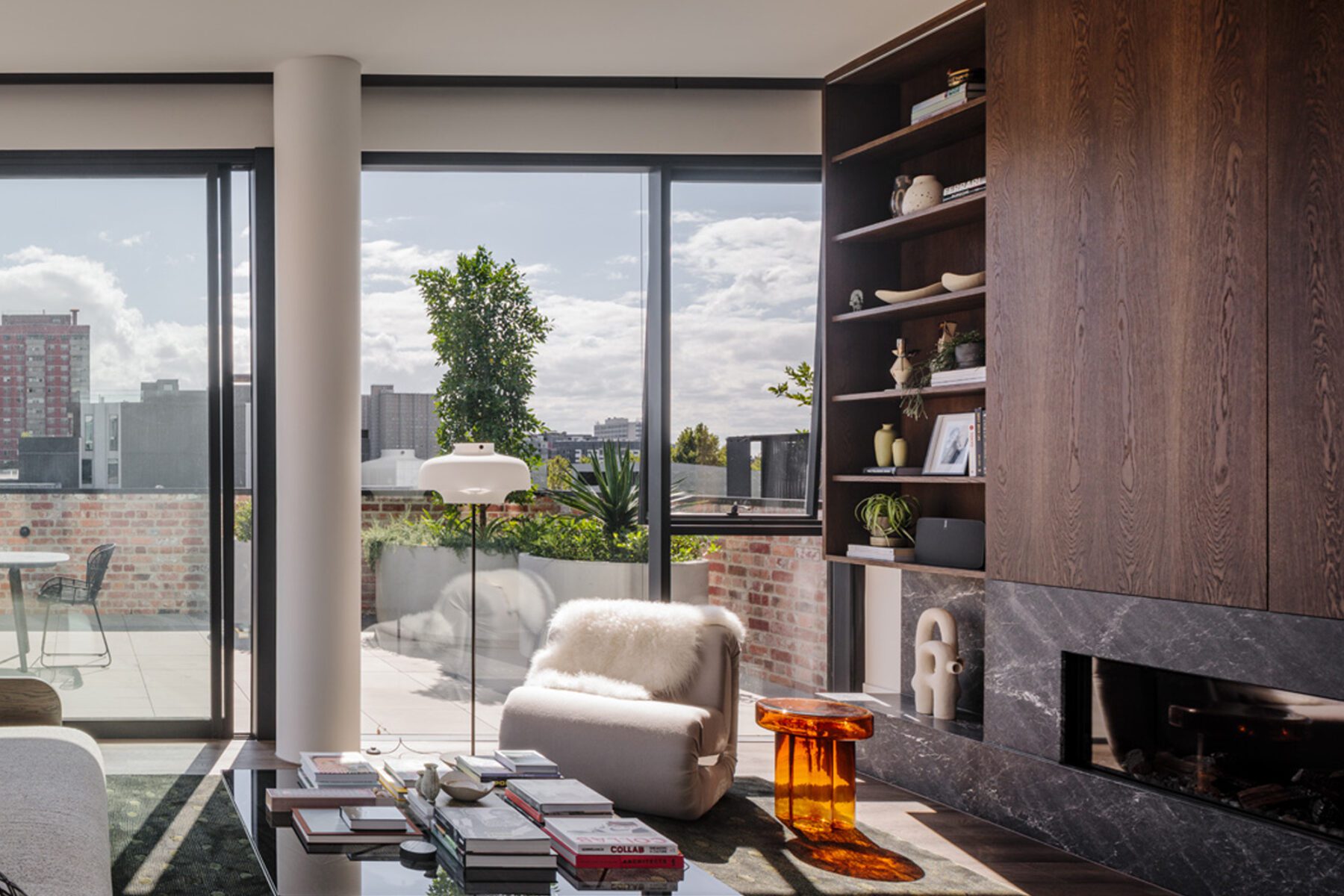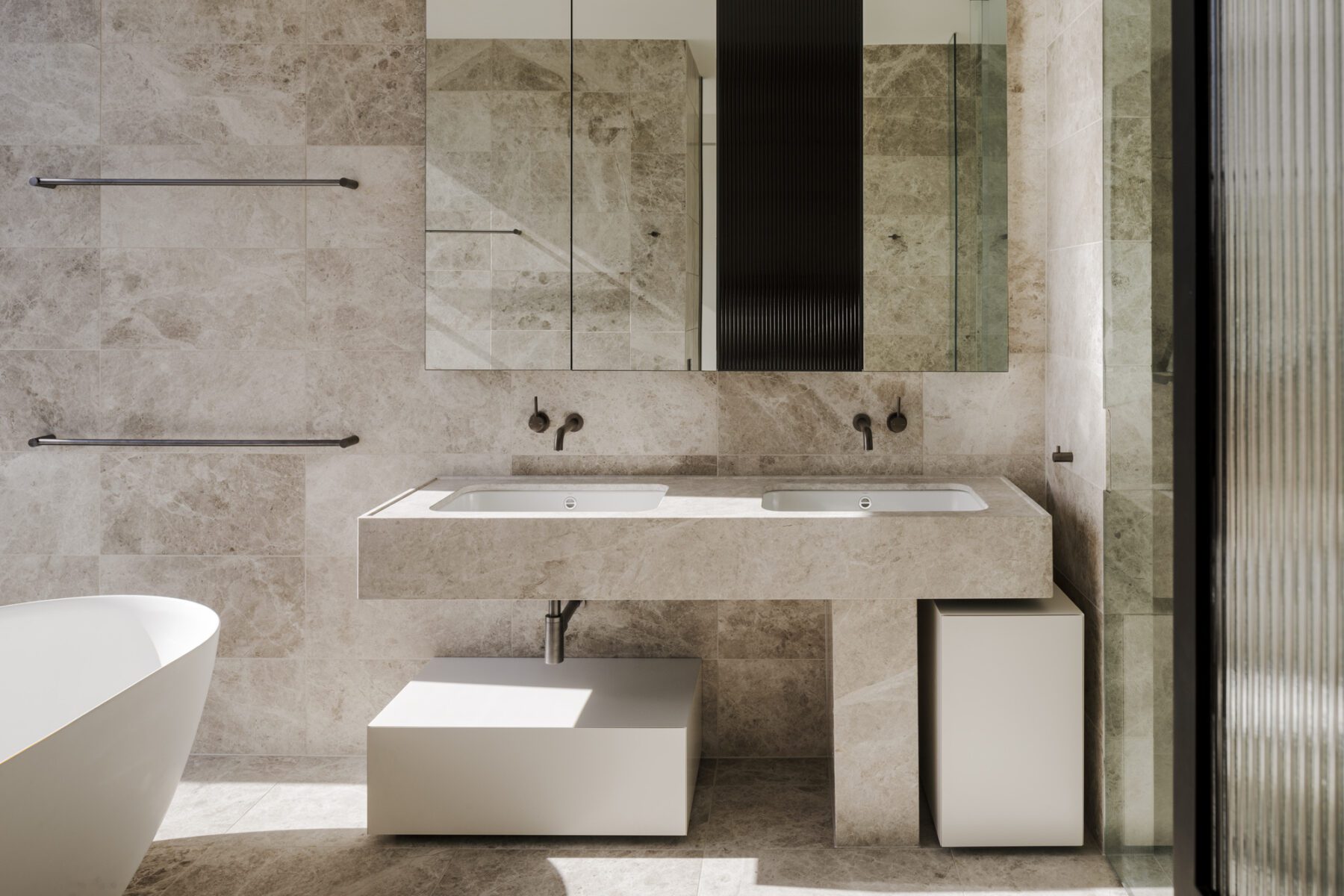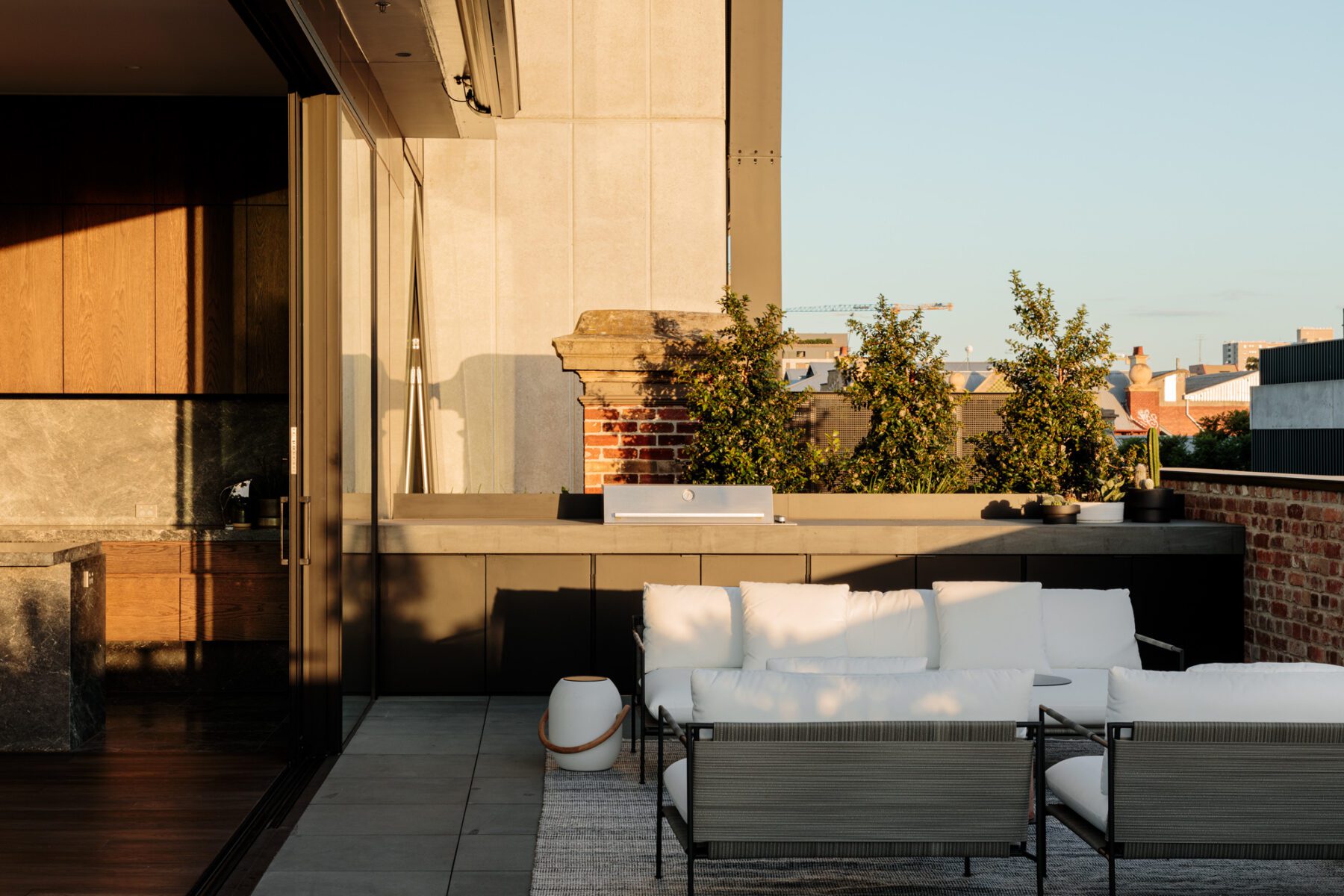 We are pleased to announce that Fitzroy House has been nominated as a finalist for Medium Density Residential in the Urban Developer 2022 Awards for Industry Excellence.
Designed by local practice Jackson Clements Burrows with interiors by Hecker Guthrie, Fitzroy House celebrates its unique heritage and neighbourhood context. We are thrilled to welcome our residents across 34 thoughtfully crafted homes and share the news that we are now finalists in The Urban Developer's 2022 Awards for best medium density residential building.
Piccolo's progressive approach to development saw the potential of this site early on and aspired to transform it into a benchmark for contemporary living in Fitzroy. It represents the ongoing evolution of our design thinking, and desire to create places of personality and creative expression. Fitzroy House is a residence of enduring quality, that will continue to be known for its attention to detail and deep appreciation of its neighbourhood surrounds.