Fitzroy House awarded GOLD in Melbourne Design Awards 2022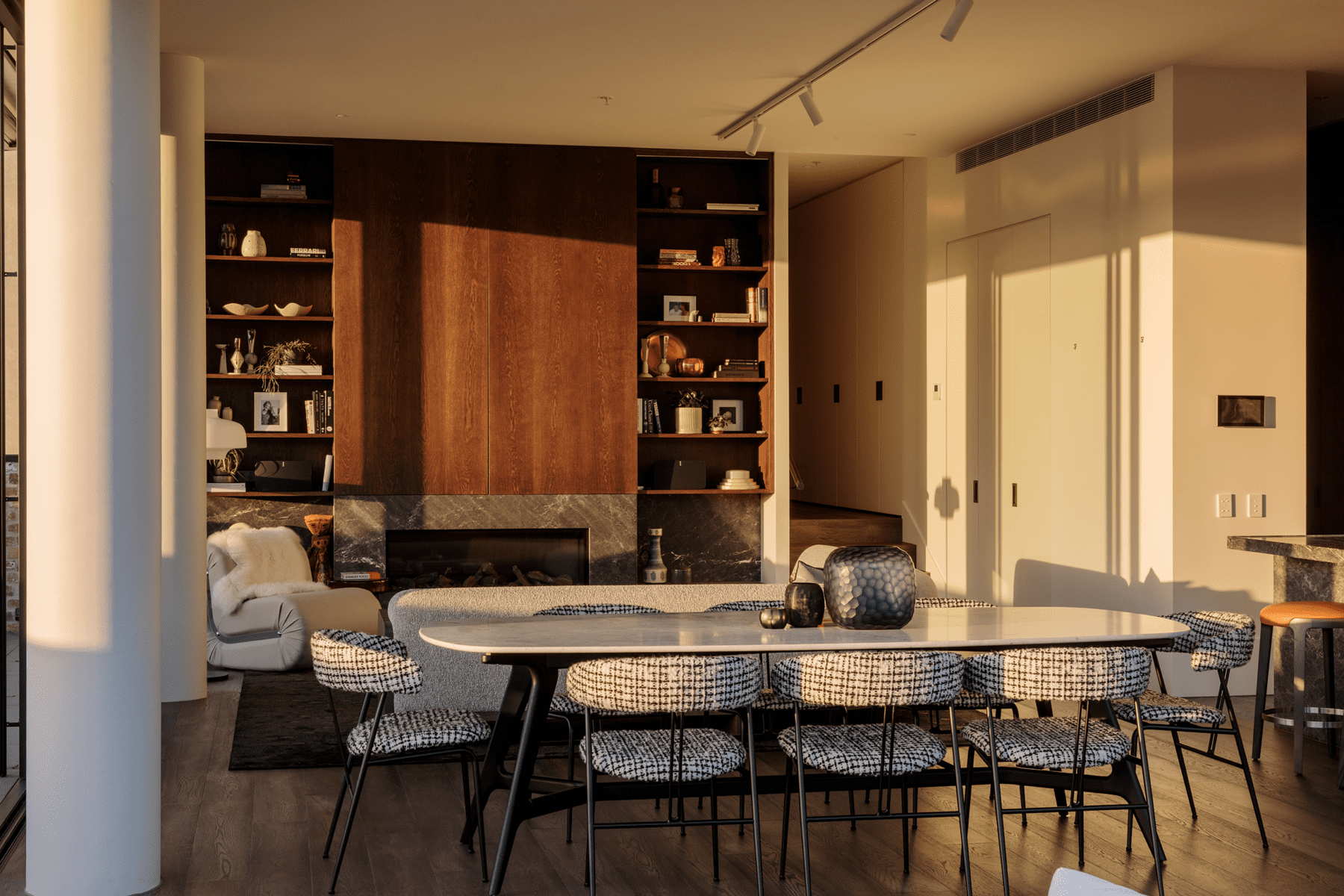 We are delighted to announce that Fitzroy House has been awarded Gold in the Melbourne Design Awards 2022 (category Architecture – Multi Residential – Constructed).
The award recognises the exceptional design outcome, achieved through our thoughtful consideration of functionality, material, aesthetic, light, technology, and connection to the neighbourhood.
Designed in collaboration with JCB and Hecker Guthrie we had always aspired for Fitzroy House to be a residence of timeless quality, that celebrates its heritage context, and contributes to the neighbourhood – much like the original bootmaker's shop that once occupied the site.
We thank the committees and judges of Better Future, the world's largest network of design awards, for their work and diligence, and look forward to celebrating with them and other nominees at this year's Awards Presentation Ceremony.
To stay up to date and receive information on our upcoming projects, please subscribe to our mailing list.