Creating Lasting Communities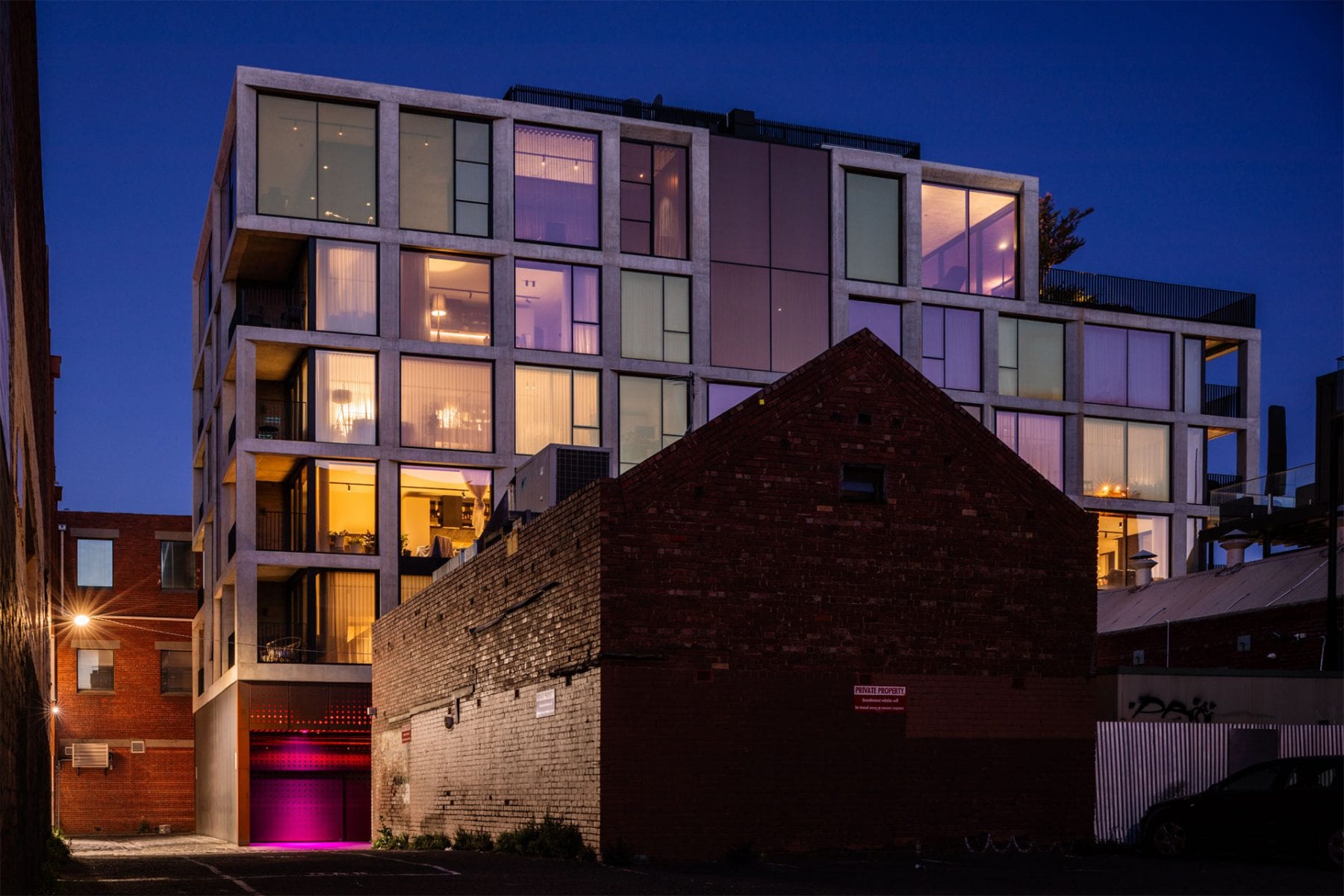 A home is so much more than a collection of rooms, walls and furnishings. A home is where we feel deeply connected to the people and places that surround us. It's recognising every street name, knowing where to go for the best takeaway coffee, being able to have a glass of wine with a next-door neighbour at the end of a long week and feeling as though we are surrounded by familiar faces whenever we venture outside. Home isn't just a physical space; it's comfort, stability and community.
At Piccolo, we do more than just design beautiful buildings in idyllic suburbs. A Piccolo home is both a sanctuary and a community; we create spaces that help people forge strong ties with each other and with their locale – spaces that will enrich the everyday lives of our residents in small but important ways.
For this reason, we have chosen to offer a premium lifestyle concierge service at our Piccolo House development in South Melbourne. Led by Stacey Baker – who possesses more than 20 years of experience in customer-focused business management – our dedicated concierge team delivers a plethora of highly personalised individual and community-based services and solutions. Together, we endeavour to meet the everyday needs of our Piccolo House residents and facilitate their unique lifestyles.
In addition to monitoring the day-to-day functionality of the building and providing traditional concierge services, Stacey and her team invest time getting to know each resident on a personal level. They gather information about their everyday interests and connect them with products and services, including restaurants, transport, cleaners, IT experts, gyms, personal trainers and pet-sitters, to name a few. Based on residents' shared needs, they will also arrange for various service providers, such as mobile dog-washers, yoga instructors and caterers, to visit the building regularly.
"We bring value to people's lives simply by knowing who they are and what's important to them, and then connecting them to all the information and services they need to live the lifestyle of their choosing," says Stacey. "It isn't just about finding the best restaurants to dine in, it's about knowing the small, everyday things about people that make them feel valued and will contribute to their wellbeing and happiness."
Stacey has also been a vital part of fostering a strong sense of community within Piccolo House. Using a collaborative communication portal, she circulates information about the building and coordinates activities and social events for residents around collective interests such as running, cycling and wine tasting.
"We want people to feel connected with one another and their neighbourhood," says Stacey. "Whether that's knowing the best cafes to go to, where the markets are, or what's going on around them, we help them engage with their community and feel as though they belong."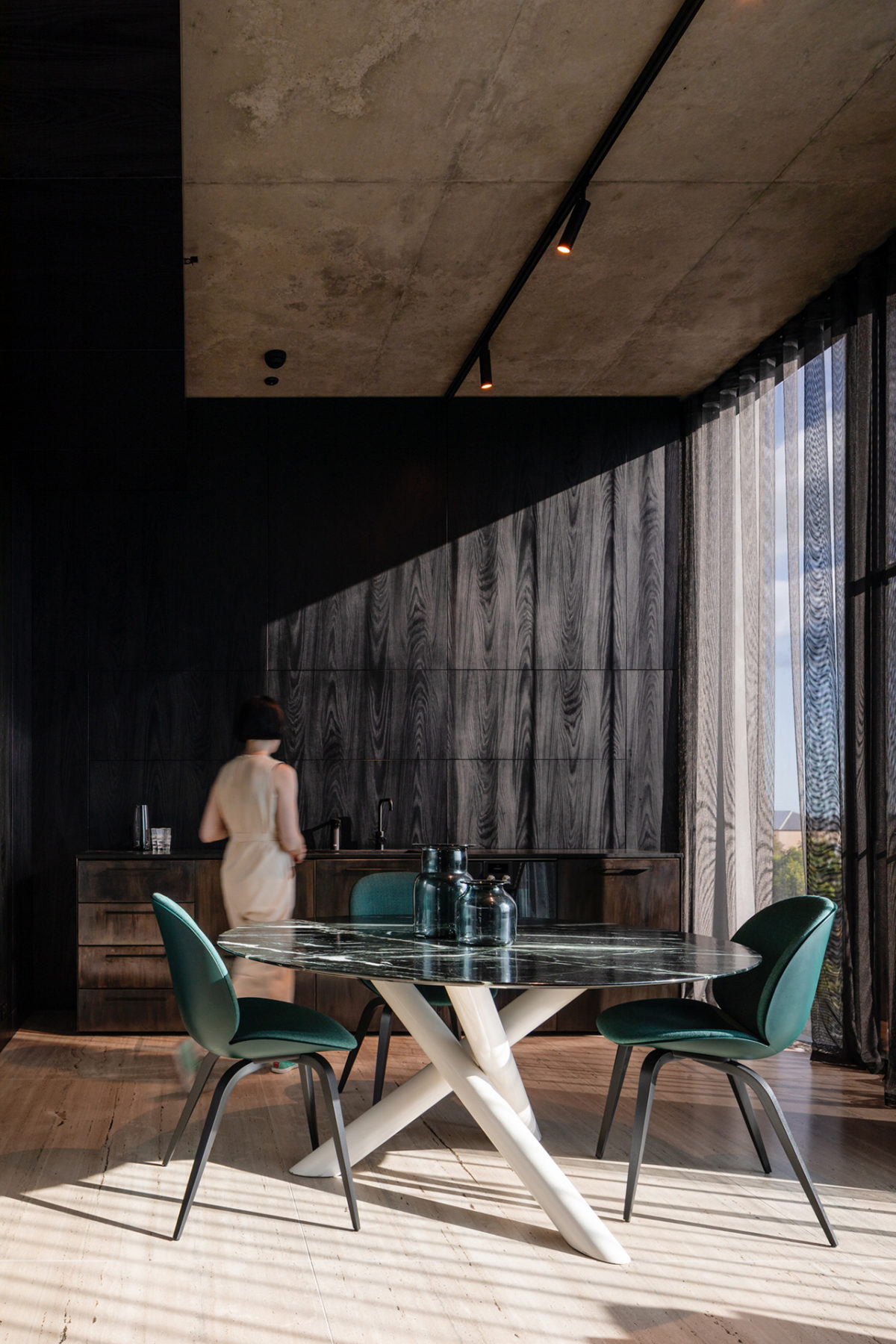 This centralised communication platform is also used to celebrate other residents' achievements. "It could be anything – they may have just won a competition, welcomed a new baby or pet into their family or celebrated a significant birthday or anniversary. If they allow us to share and celebrate these milestones with the other residents, it connects people and makes them feel supported," says Stacey.
We are excited to be engaging Stacey's elevated concierge service for our next development, too – 385 Gore Street, Fitzroy. As with Piccolo House, all services will come as standard to residents when they move in. However, residents also have the option to upgrade their membership to a more comprehensive level of service if they seek extra support.
Upgrades are tailored to individual residents, but additional services may include lifestyle assistance, which can include everyday living tasks such as shopping; health and wellbeing support, which can include post-operative recovery assistance; support whilst navigating and accessing services related to ageing; and travel planning.
"We focus on enhancing communities and creating great lifestyles. That's where we align with Piccolo; they don't just build and move on, they too are committed to creating communities that are there for the long term," says Stacey. "A building can be physically beautiful and easy and enjoyable to use, but together with Piccolo, we give it heart and soul."
Guided tours of our 385 Gore Street display will be available by appointment from early 2023. To register your interest or book a private appointment, please head here.